Authors
Elena Mussinelli, Daniele Fanzini
Sustainable development goals
Temi
health and public space
mobility
environmental benefits
Tools
strategic planning
co-design
prototyping and testing
service (e-commerce) platform
What does the promoted behavioral change consist of?
The activity consisted in the experimentation of a pedestrianization intervention in the historic center of Saint Germaine en-Laye and the consequent re-equipment of the public space, an initiative determining significant impacts (positive and negative) on the local community, and which therefore made it necessary to implement actions aimed at involving stakeholders and citizens (participatory discussion with the local community, through online and offline debates), in order to support the interested actors in/by the intervention in the adoption of behaviors consistent with the new characteristics of the center (sustainable mobility and logistics, use of open space, drastic reduction in car use), also by integrating the necessary actions to protect individual and collective health (social distancing rules linked to the Covid-19 pandemic).
What are the main features of the tools designed/implemented to promote behavioral change and how have they been tested?
The keystone of the project is the adoption of an articulated participatory project process (design in action / co-design), which consisted in not only consultations and discussions with citizens, traders and other stakeholders, but also in a live simulation (temporary pedestrianization , installation of artifacts for temporary equipment, interactive platform, etc.), the results of which will guide the future final arrangement of the area in question.
What results have been achieved? What are the opportunities and obstacles?
The main results of the project consist of:
planning solutions for a healthy and safe city;
toolkit for the outfitting of the public space with modular and flexible equipment components;
platform for the online sale of products from the natural shopping center corresponding to the historic center of Saint Germain-en-Laye;
micro-mobility solutions to support the pedestrianization process of the historic center, refurbishment of spaces liberated from vehicular traffic, greater sustainability of urban logistics through forms of slow mobility and access management.
All the results have been incorporated into guidelines that can also be transferred to other contexts.
The main obstacles that the project has encountered are a direct consequence of the lockdown imposed by national and local authorities during the pandemic. First of all, the impossibility of testing the public space outfitting solutions live through the use of the designed modular and flexible equipment systems. To solve the problem at least in part, the research team of the Politecnico di Milano, relying on its knowledge and on similar experiences in the past, has adopted an alternative validation strategy based on fully digitized procedures. In particular, a specific form of virtual verification / validation of the proposed solutions was implemented and applied, through a public consultation initiative that made it possible to view the areas affected by the SGL experimentation, before and after the tooling interventions (returned and illustrated through digital techniques), thus noting the rate of appreciation and any suggestions.
[last update: 10/02/2021]
Reasearch team at PoliMi
Stefano Capolingo, Elena Mussinelli, Daniele Fanzini, Andrea Tartaglia, Laura Daglio, Raffaella Trocchianesi, Maddalena Buffoli, Andrea Rebecchi, Davide Cerati, Giò Gozzi – DABC
Carlo Parrinello, Angelo De Cocinis – adjunct faculty members
PhD candidates: Gianpiero Venturini, Andrea Brambilla, Erica Isa Mosca – DABC; Chiara Pantanida – DESIGN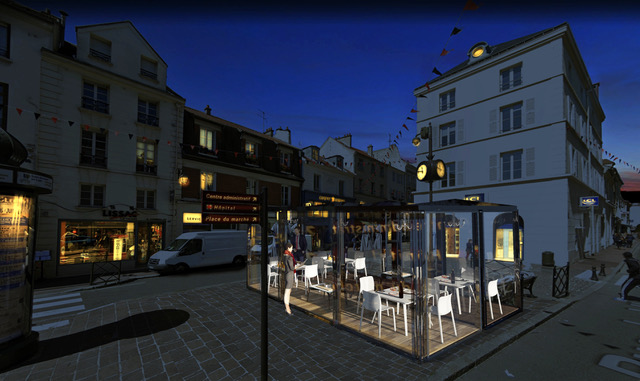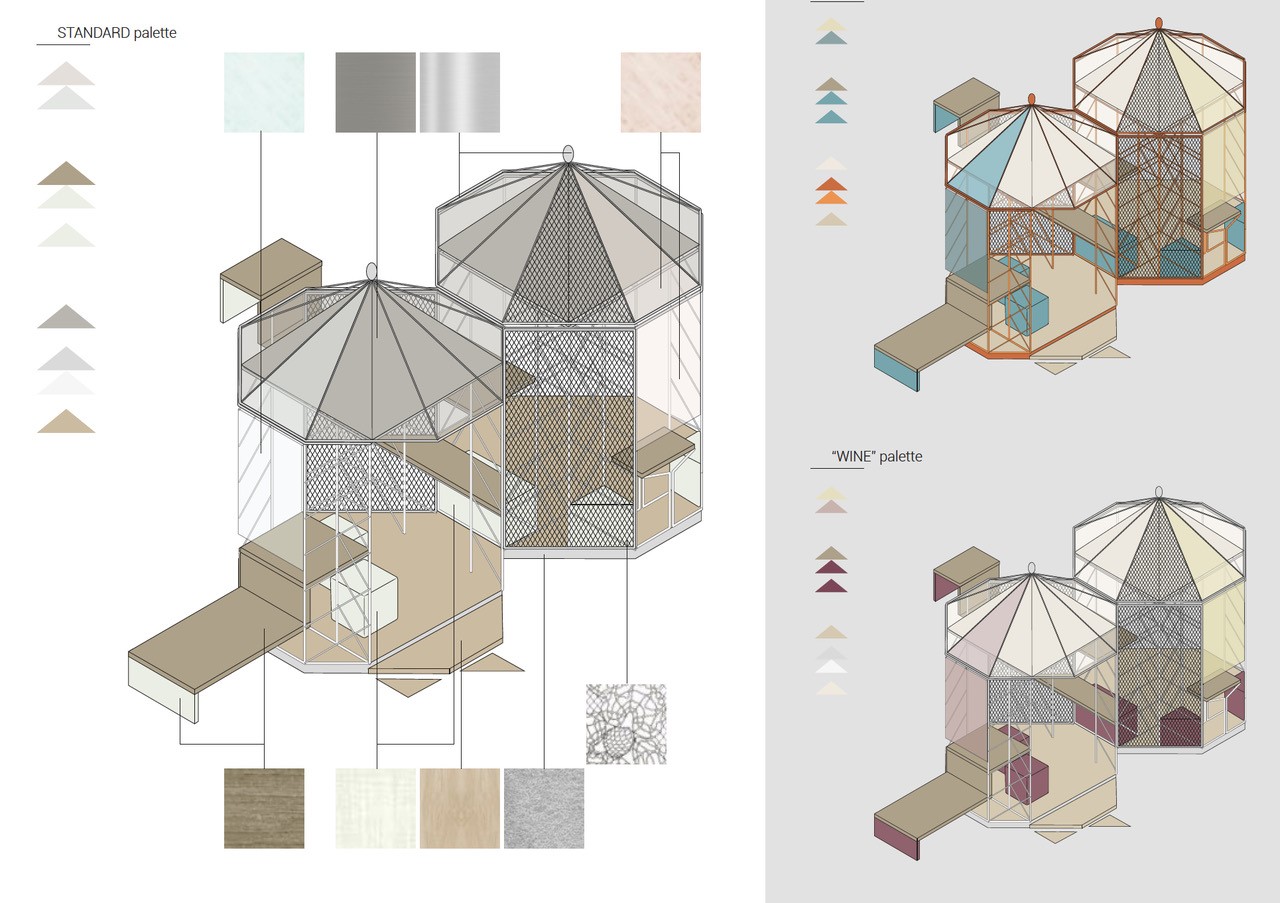 Download the project deliverables: